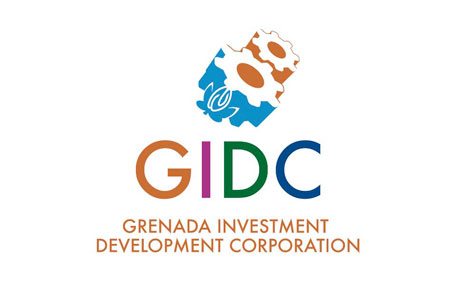 Mr. Ronald Theodore
CEO
Grenada Investment Development Corporation (GIDC)
(473) 444 1035
rtheodore@grenadaidc.com
---
In 2015, the Grenada Investment Development Corporation (GIDC) began a year of celebration of 30 years of achievements, having been established by the Government of Grenada on March 1, 1985 as a statutory body to stimulate, facilitate and encourage the establishment and development of industry.
GIDC has evolved since its inception, when it mainly granted concessions, to now being an economic development corporation, impacting the lives of Grenadians.
Through an Act of parliament, the name was changed to Grenada Investment Development Corporation in 2016, to better convey its mandate.