Investor Resources: Invest In The Caribbean
A large number of multinational corporations are already investing in the Caribbean. There's an established network of international companies like Nestle and Xerox, along with successful homegrown companies like GraceKennedy Group and Sagicor. CAIPA Secretariat has created investor resources and guides to provide information and make it easier to join our established business ecosystem.
Invest in the Caribbean Using Our Investor Resources & Strategic Support
It's easy to do business in the Caribbean's welcoming environment. Download our investor and industry guides, read our success stories, and listen to what other investors have to say.
---
"We are a Caribbean-born company and have continued to invest in the Caribbean by launching our global operations in other islands. We've experienced tremendous growth year-after-year. Clients are attracted to the benefits of our nearshore service delivery, including time zone and cultural alignment, a large and talented English-speaking workforce, warm and hospitable customer service, modern infrastructure, and a conducive business environment."
– Yoni Epstein, Founding Chairman & CEO, ITELBPO • 2019 BPO Investor of the Year Awardee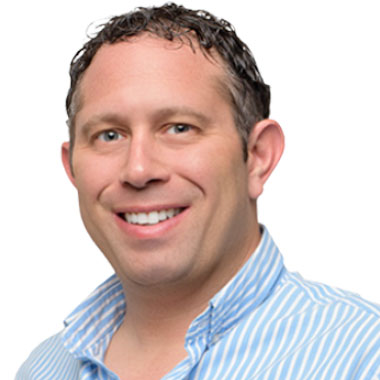 Now Viewing: All
Sorted by: Name