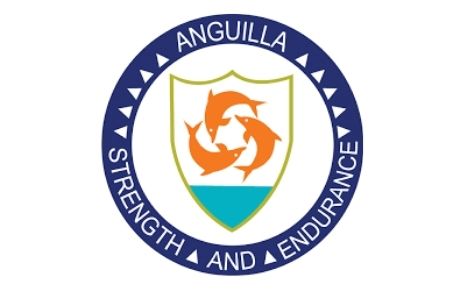 Mr. Larry Franklin
Permanent Secretary, Economic Development
Ministry of Finance, Economic Development, Commerce, Land & Physical Planning and Tourism
(264) 497-2547
larrv.franklin@gov.ai
---
Unhurried, uncomplicated time to concentrate your thinking on nothing more than choosing which pleasurable activity you will select to round out your day of beach and sea pleasures.
Visitors to Anguilla are met by caring, friendly, and welcoming Anguillians, and quickly embraced as friends. Innkeepers, whether of five-star luxury resorts or our charming escapes, apartment hotels, villa, and condo beach clubs, value their guests and strive to ensure that vacationers here return to their homes and careers fully rested and restored, in body, mind, and spirit.
All of Anguilla's 33 beaches are public, uncrowded, and unspoiled. Stunningly white, powder-soft sands meet gentle seas of pristine waters colored in vibrant and varied hues of turquoise. Every cove, bay, and stretch of sand is marked by unique characteristics, such as rock and coral formations and picturesque tropical plants. There is a beach for everyone, for every kind of beach day, for every mood.
If Anguilla�s beaches are the most enviable feature of our island, then our world-class restaurants come in a close second. The island has an award-winning dining scene that offers discerning travelers international sophistication, elegance, and creative cuisine that fuses the fresh local flavors from our land and sea with elegant imports. The artistry of our chefs, both Anguillian and from abroad, is unmatched anywhere in the Caribbean.
For this and more, Come to Anguilla where, Feeling is believing!