Foreign direct investment to Latin America rebounded by 56% in 2021
Foreign direct investment (FDI) in Latin America and the Caribbean has rebounded from the pandemic-induced slump, growing by 56% to $134 billion in 2021, according to UNCTAD' World Investment Report 2022 published on 9 June.
FDI flows to the region had plunged by 45% in 2020 – the sharpest decline recorded in developing regions that year.
The rebound in 2021 was propelled by a record number of 317 greenfield projects announced in information and communications technologies across the region – a 61% jump compared with 2020.
"Growth was also strong in traditional target industries, such as car manufacturing, electricity, financial and insurance services, as well as extractive industries" said James Zhan, director of UNCTAD's investment and enterprise division.
Although FDI flows rose in all three subregions in Latin America and the Caribbean (excluding financial centres), a few national economies suffered further declines due to the pandemic's continued economic effects and, in some cases, political instability.
More Topics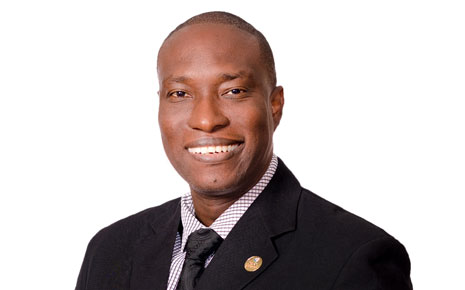 PRESS RELEASE - For Immediate Release In a year end meeting of the members of the Caribbean Association of Investment Promotion Agencies (CAIPA), held on 19 December 2022, the members elected Mr. Ronald Theodore, CEO of the Grenada Investment Development Corporation as its new President for the 2-year period...
Join CAIPA and our partners for a Caribbean Investment Forum on November 8th - 11th at the Hyatt Regency in Trinidad & Tobago. The event will focus on "Building a Smarter, Greener Caribbean" by exploring investment opportunities within the renewable energy, technology, transportation, and green-ag sectors.  Investors should attend...
Click Here to Learn More!